Slide 1
Make life a little easier for your people
We'll help you build benefit solutions they love, while you get valuable tax savings
Slide
Solutions for any benefit strategy
Comprehensive coverage that attracts top talent and drives per participant costs down.

Clients
We work with great clients
Technology
Smart technology that makes your life easier
We know well-designed technology can make administering your benefits easier and improve employee satisfaction. Navia's proprietary technology works across all our solutions to make your day easier and improve everyone's benefit experience.


covid
Get your COVID-19 questions answered
Navia has compiled a comprehensive library of resources to help you navigate benefit changes during the COVID-19 pandemic. Learn about FSA, stimulus bill, and CARES ACT changes, download plan amendments, get resources for participants, and much more! We update this site regularly in accordance to the latest news and policy changes.
Slide 1
Navia partners with a variety of companies who help simplify benefit management and ease the cost of setting up benefit plans.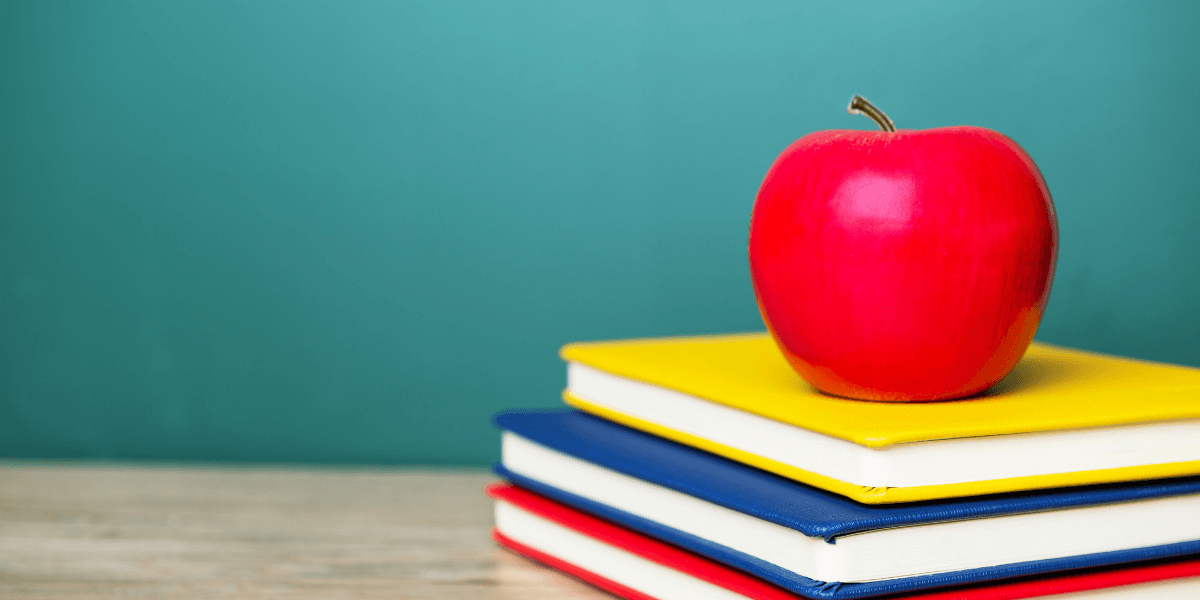 Benefits academy
Meeting enrollment goals is easy with Navia Benefits Academy
Clients who participate in our education programs see a significant increase in benefit enrollment.
Block
Net Promotor Score (NPS) is 2X higher than the industry average
Consistently score 4.5 out of 5 Google stars
2 days or less to turnaround claims
Wait less than 45 seconds to speak with a live service rep
Benefits academy
"Navia is on top on their game. No other TPA/vendors are doing what they're doing. Communication, process, and roll-out has been amazing."
Slide
"Navia is 'doing it right.' They are the only TPA getting information out on all of the legislative changes and I cannot believe how fast they get information out and how easy they make it for us. I'd move all my groups to Navia if I could!"

Slide 1
It's Easy to Get Started.