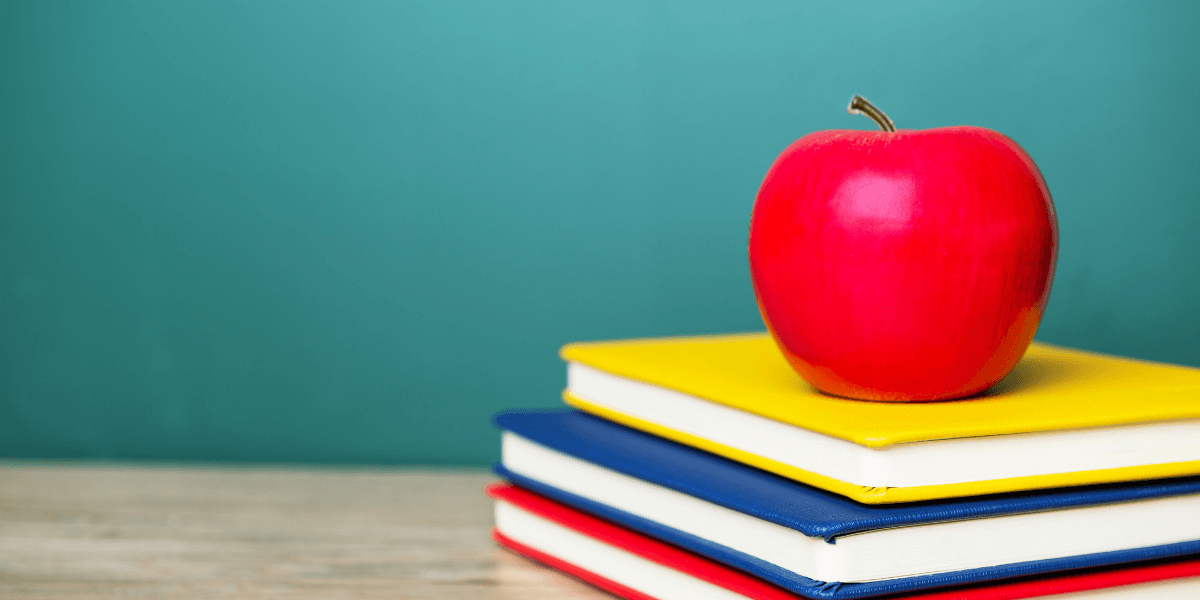 Slide 1
Open Enrollment for Brokers & Employers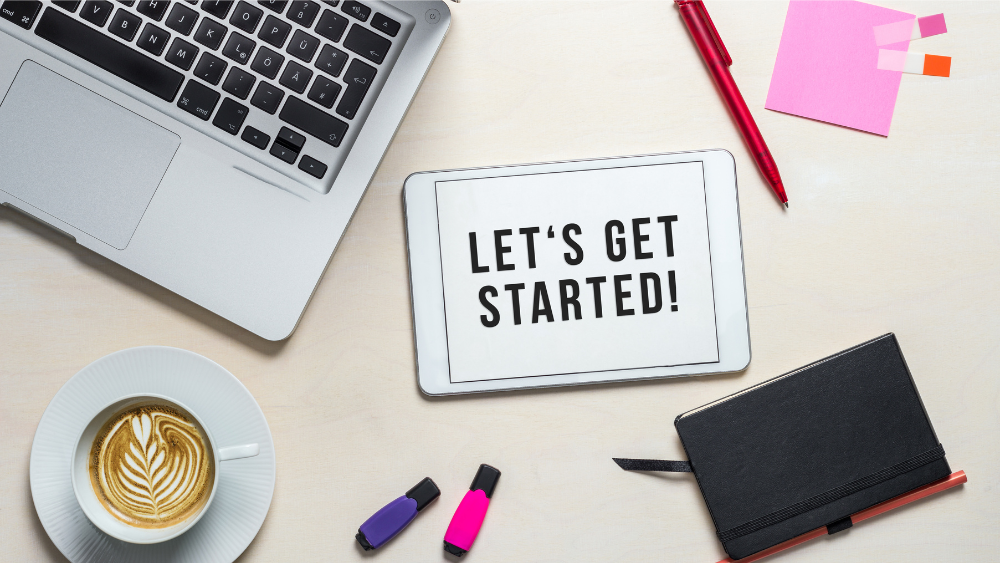 Open Enrollment benefit education increases participation, which increases your FICA savings! We have comprehensive benefit education solutions to meet your needs.
Start building your benefit education solution now by exploring the boxes below.
Slide

Fill out the short OE form and a Navia representative will be in touch to help you build the best OE plan for your employees.

Share links to upcoming benefit education webinars with your employees or view past recordings.

The campaign is a series of 3 educational emails that is sent to your employees during your OE month.

Check out all the education resources available to you and your employees to help with open enrollment.
Clients who participate in our open enrollment webinars see an average 16% increase in enrollment and those who participate in our email campaign see an average of 9%.